News
Choose to Cope
At Bailiffe Bridge School we run a programme called 'Choose to Cope' to support the emotional well-being of our children. This series of lessons enables children to develop personal resilience in order to rationalise their worries and concentrate on their learning. Recently, we were asked by the national publication 'Teach Primary' to review our 'Choose to Cope' work. We are very proud of this work. Please use this link to find out more.
Sponsored Zumba for the NSPCC
On 4th October we held a sponsored zumba event to raise money for the work of the NSPCC. All children and staff had to participate in non-stop zumba activities for 20-30 minutes. Everyone enjoyed themselves and we proudly donated a massive £938 to the NSPCC as a result. Well done everyone!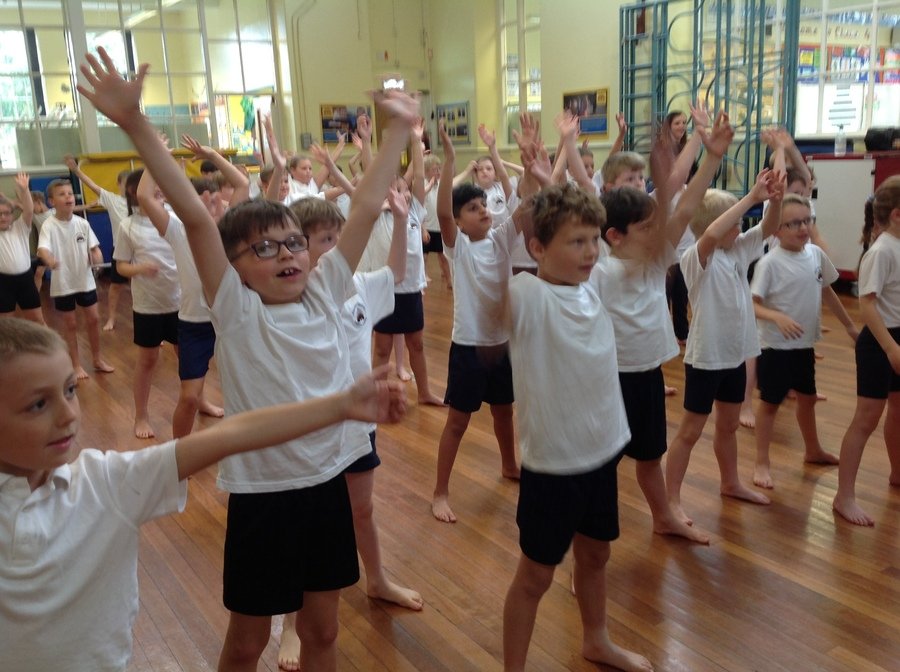 This week's Star Award winners are.....
C-Jay Mitchell, Lucas Greenwood, Isla Burns, Finn Turton, Scotty Mitchell, Millie Rhodes, George Moizer-Peace, Ava Cost, Emmie Dickinson, Vinny Mitchell, Libby Ward,
Archie Spalding, Noah Palmer and Alex Ford.