News
Sponsored Zumba for the NSPCC
On 4th October we held a sponsored zumba event to raise money for the work of the NSPCC. All children and staff had to participate in non-stop zumba activities for 20-30 minutes. Everyone enjoyed themselves and we proudly donated a massive £938 to the NSPCC as a result. Well done everyone!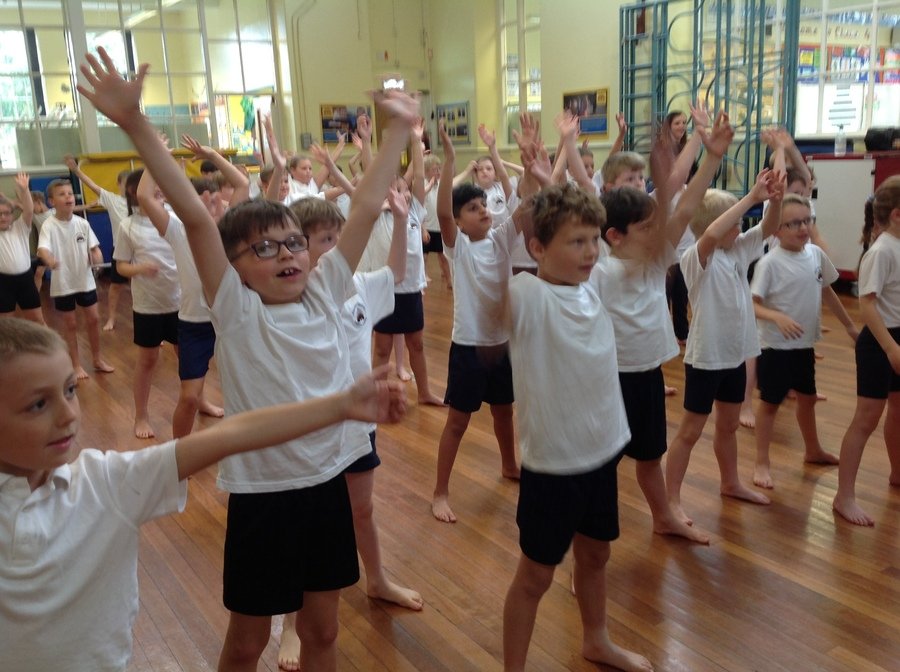 This week's Star Award winners are.....
Myles Smith, Felix Page, Luke Sunter, Teigan Roberts, Austen Sapsford, Lilly Hirst, Olivia Hamill, Lilly Silkstone, Grace Mallinson, Henry Gillard, Lydia Barker, Emily Monks, Emily Barker and Hollie Lavin.