FOBBS - PTA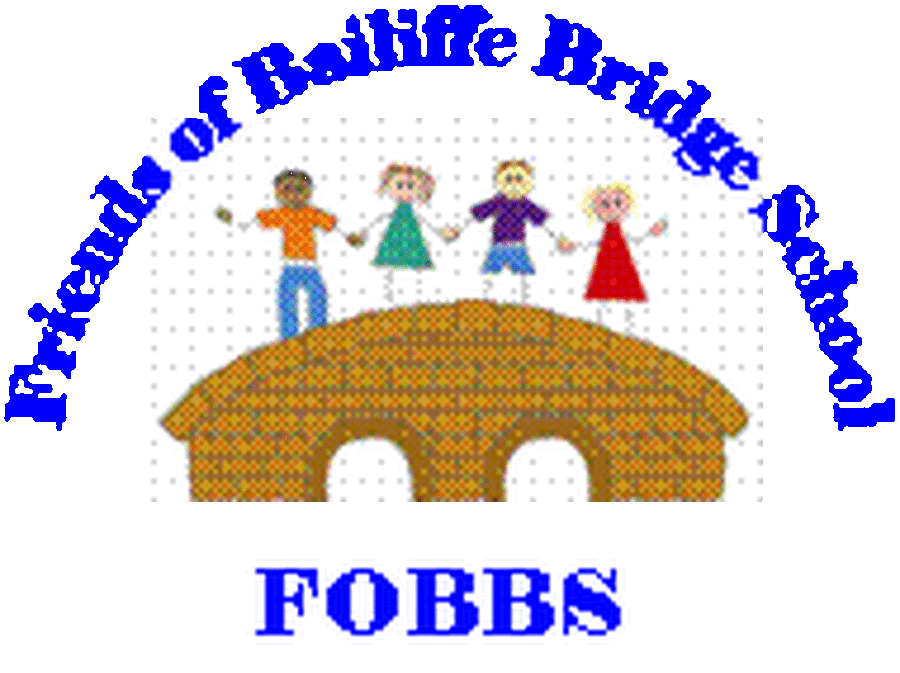 FOBBS is a PTA based group that meet together regularly to discuss ways of raising money for the school. The meetings normally take place straight after school in the staff room where different ideas for events and suggestions are made. This year the group has consisted of 8/10 people but we welcome any new parents/ grandparents or friends who would like to help.
Some of the activities that we organise include school discos, cake sales, raffles and our annual Christmas and summer fayres. We are always grateful of any support for these events even if you can't make the meetings.
Money raised by FOBBS helps school provide equipment and resources such as ICT equipment, outdoor seating, PE equipment and additional playground equipment. The children in CHIC club discuss with children in their classes what they would like the money to be put towards.
If you are interested in learning more about FOBBS, please contact Mrs McIntosh and she'll be happy to answer your questions.