School Money - On-line Payments
If you need to make on-line payments to school for dinners, educational visits, uniform etc. it couldn't be easier. Please click this link and it will take you straight to the school money site.
Transition to High School
Work is underway at Calderdale to prepare a transition toolkit to support the emotional health and well-being of year 6 children moving onto high school. They are keen to consult with both pupils and parents on this topic. Please use the links below to have your say.
https://www.surveymonkey.co.uk/r/cmbcY6parentTr
Gymnastics Competition - 29th March 2017
Two teams of Bailiffe Bridge girls competed in the Calderdale gymnastics competition held on 29th March at North Bridge Leisure Centre in Halifax. The children performed brilliantly and thoroughly enjoyed the competition. Thank you to Miss Bennett and Miss Shaw for coaching these teams.
'The Great Bailiffe Bake Off' - 24th March 2017
'The Great Bailiffe Bake Off' took place on Friday 24th March. Children, parents and staff were invited to bake cakes, buns or biscuits that would be judged by Bailiffe's answer to Mary Berry and Paul Hollywood. At the end of the day, all entries were sold and monies raised donated to Comic Relief.
We were overwhelmed by both the number and the quality of the entries received. Everyone had been very busy baking and the array of cakes, buns and biscuits received looked delicious. After much taste testing and deliberation, the judges decided on the following winners:
Reception: Adam Chalasinski Class 1: Charlotte Silkstone Class 2: Oliver Bradley
Class 3: Libby Smithson Class 4: Lucas Greenwood Class 5: Thomas Norris Class 6: Nicholas Hudson
The overall winner was Nicholas Hudson.
The adult winner was Amanda Learoyd.
Thank you so much to everyone involved in this event. Thank you also to our judges and to Mr Price for organising a thoroughly enjoyable day for us all.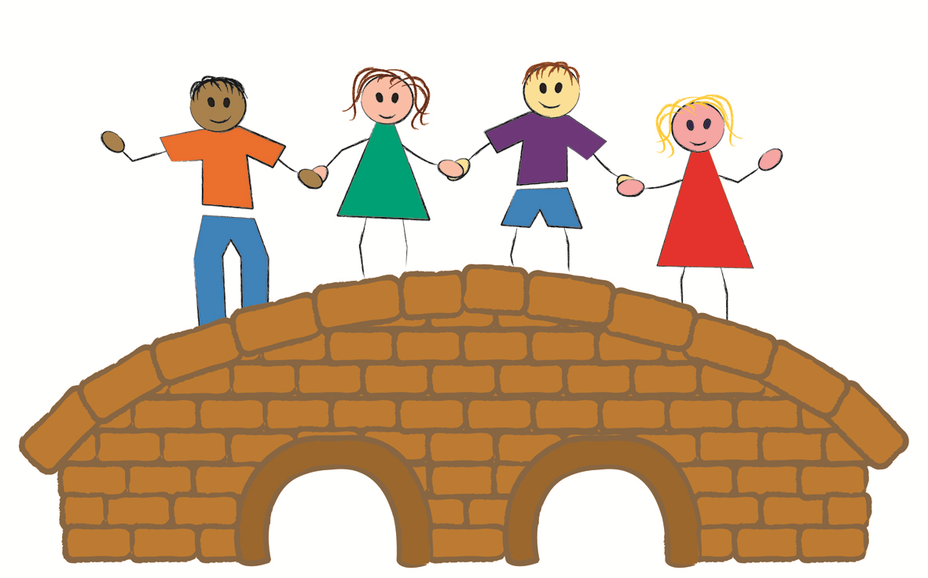 Bailiffe Bridge School - Top of the Class!
Once again, Bailiffe Bridge School has been recognised as one of the highest performing schools in the area. As such, the Halifax Courier and Yorkshire Post will be running a 'Top of the Class' feature on Friday 27th January where the following statement will be made. Congratulations to everyone involved in the work of this school!
New to Phonics?
Are you new to phonics and struggling to make sense of it all? (never mind helping your child with it! Please don't worry, help is at hand. Use this link to access the correct pronunciation for the sounds used when teaching your child to read.
This Week's Super Star Learners and Wow Writers are:
Poppy Haldenby, Isla Berry, Ben Chapman, Noah Moss, Cole Bloom, Abigail Hill, Malcolm Sutcliffe, Freddie Pearson, Emily Firth, Benjamin Klemm, Isabelle Southwell, Jack Moffatt, Harley Morris.