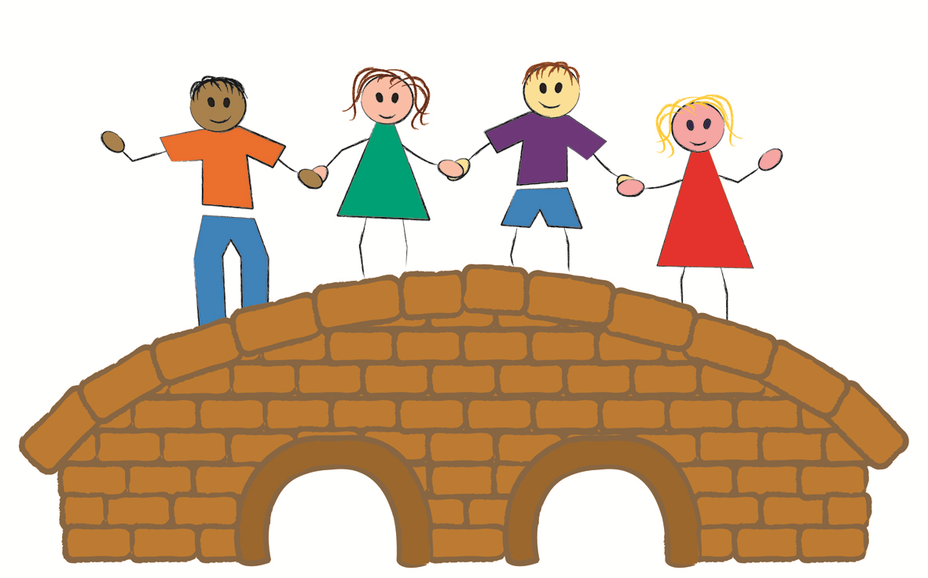 Bailiffe Bridge School - Top of the Class!
Once again, Bailiffe Bridge School has been recognised as one of the highest performing schools in the area. As such, the Halifax Courier and Yorkshire Post will be running a 'Top of the Class' feature on Friday 27th January where the following statement will be made. Congratulations to everyone involved in the work of this school!
Christmas Presents for Calderdale Smartmove
The children in CHIC club (School Council) decided to raise some money so that they could buy Christmas presents to support the work of Smartmove. With Mr Price's help, they raised a massive £400. On 14th December, they went Christmas shopping at our local B & M (who had agreed to award a 10% discount on any purchases) and filled trollies full of Christmas goodies to donate to vulnerable families at this special time of year. They put all their purchases under our school Christmas tree ready for Craig (Smartmove Representative) to collect. Craig was overwhelmed when he saw what had been bought. Well done CHIC club - thank you for thinking of others and for being so generous.
New to Phonics?
Are you new to phonics and struggling to make sense of it all? (never mind helping your child with it! Please don't worry, help is at hand. Use this link to access the correct pronunciation for the sounds used when teaching your child to read.
Brighouse Schools Swimming Gala - 17th October 2016
Congratulations to those children who took part in the swimming gala. Two races were entered and the children won medals for 1st and 3rd places. Well done to everyone involved!
This Week's Super Star Learners and Wow Writers are:
Xienna Turton, Adam Chalasinski, Gabriel Papworth, Lilly Silkstone, Jake MacDonald, Lailah-Mai Springer, Ethan Whittaker, Isabelle Crawshaw, C-Jay Mitchell, Madison Roberts, Lyla Burton, Millie Riach and Jack Moffat.