Applications for High School places need to be submitted by 31st October 2018.
Admissions
Admissions to Bailiffe Bridge School
Bailiffe Bridge School is a community school. As such, places for admission to our Reception Class are decided by Calderdale Local Authority. They can be contacted on 01422 - 392617, cyps.admissions@calderdale.gov.uk or follow this link.
Open Evening - 15th November 2018 at 6.00pm
At Bailiffe Bridge School we will be holding an Open Evening for admissions 2019 on Thursday 15th November at 6.00pm. Parents are welcome to attend this meeting where there will be an opportunity to meet with the Reception Class staff, the Headteacher and Deputy Headteacher. The meeting will showcase the school and what it has to offer for it's families. The window for application for primary school places for 2019 will open shortly after this date.
In year admissions can be arranged directly with the school, places permitting. Why not give us a call on 01484 713039?
The links below are for the Secondary Schools that we feed into:
www.brighouse.calderdale.sch.uk
www.rastrick.calderdale.sch.uk
Please note that the window for applications to secondary schools closes on 31st October 2018.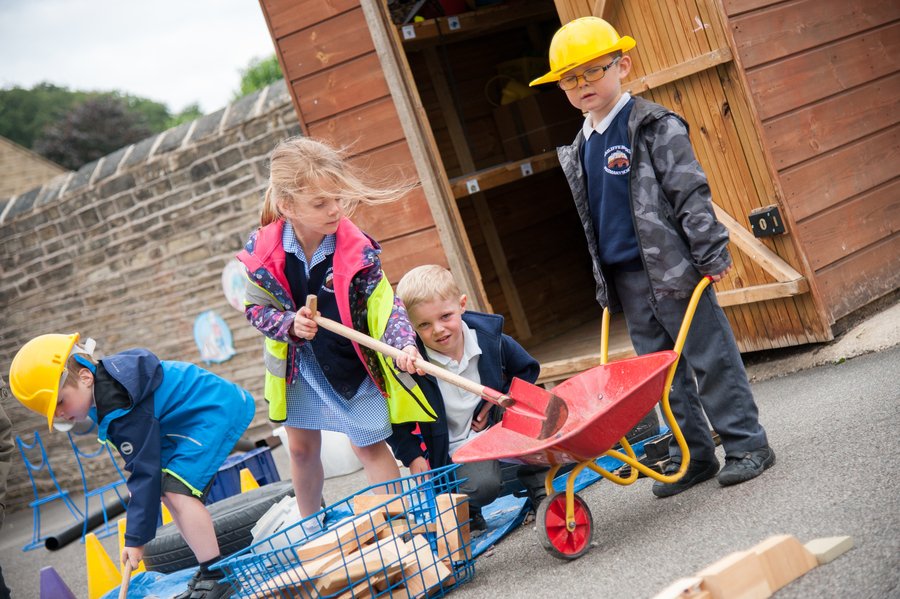 'Bailiffe Bridge School creates a happy, friendly and safe environment. ' - Parent