Contact Us...
Bailiffe Bridge Junior and Infant School
Victoria Road
Bailiffe Bridge
Brighouse
HD6 4DY
Telephone Number 01484 713039
Fax Number 01484 722870
The school e-mail address is admin@bailiffbridge.calderdale.sch.uk
For emergency school closures please check:

https://www.calderdale.gov.uk/education/closures/index.html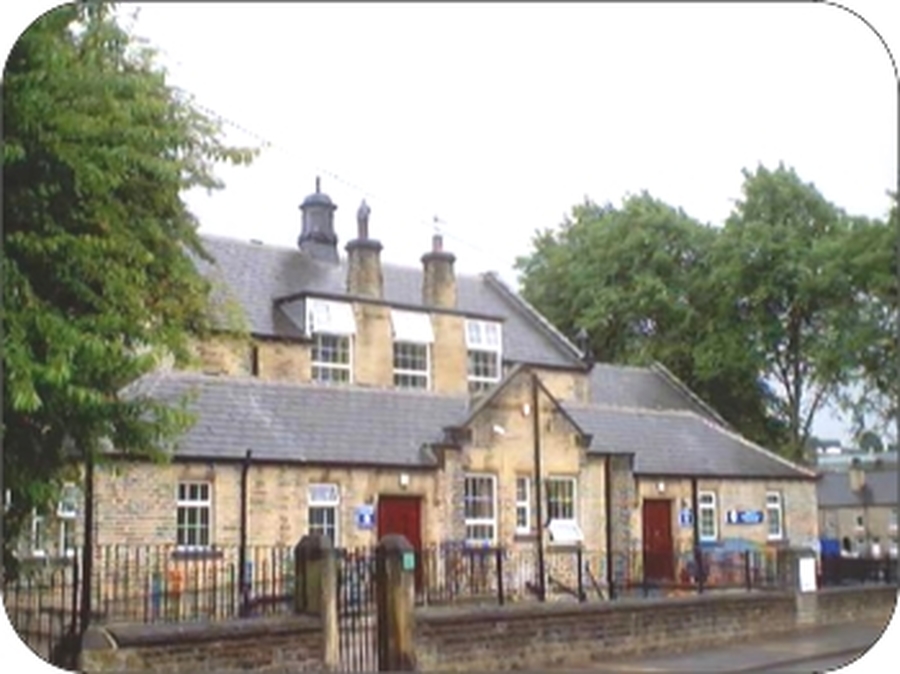 School Buildings and Grounds
The school was built in 1907 and consists of five classrooms radiating from a central hall and detached brick built classroom. A new classroom extension to the school was built in 2001. The hall is used for PE and as a Dining Room. A new staffroom extension/group teaching area was built in 2005. The school has its own playing field and two substantial playgrounds, one of which has been marked out with play based designs and has seating areas chosen by the children.
In 2006 work was completed on a new children's toilet block and administration office. The school celebrated its centenary in 2007 with the installation of a commemorative stained glass window in the hall. The Reception classroom is self contained and is situated at the rear of the main building. During 2010 this classroom underwent a major internal refurbishment programme to improve suitability and more recently, it has benefited from an external make over. A canopied area has also been constructed to provide a covered outdoor provision facility for use in all weathers.
Our receiving kitchen was totally refurbished in February 2014, getting ready to provide free school meals to all our children in Reception and KS 1 from September 2014.