News
Arts Week - May 2019
During the last two weeks in May, we held our annual Arts Week event. The theme this year was 'Cultural Diversity' and children from Reception to Year 5 completed work from a range of different cultures. This work culminated in an Art exhibition held on Wednesday 22nd May in our school hall. Art Exhibition Programme
Easter Egg Competition
A huge thank you to everyone who entered this year's Easter egg competition. Our judges, eggs-perts Mrs Gatehouse and Mrs Rooney, used their wealth of eggs-perience to decided upon a winner from Reception/Key Stage 1 and a winner from Key Stage 2. They had a really challenging job to do.
Choose to Cope
At Bailiffe Bridge School we run a programme called 'Choose to Cope' to support the emotional well-being of our children. This series of lessons enables children to develop personal resilience in order to rationalise their worries and concentrate on their learning. Recently, we were asked by the national publication 'Teach Primary' to review our 'Choose to Cope' work. We are very proud of this work. Please use this link to find out more.
Sponsored Zumba for the NSPCC
On 4th October we held a sponsored zumba event to raise money for the work of the NSPCC. All children and staff had to participate in non-stop zumba activities for 20-30 minutes. Everyone enjoyed themselves and we proudly donated a massive £938 to the NSPCC as a result. Well done everyone!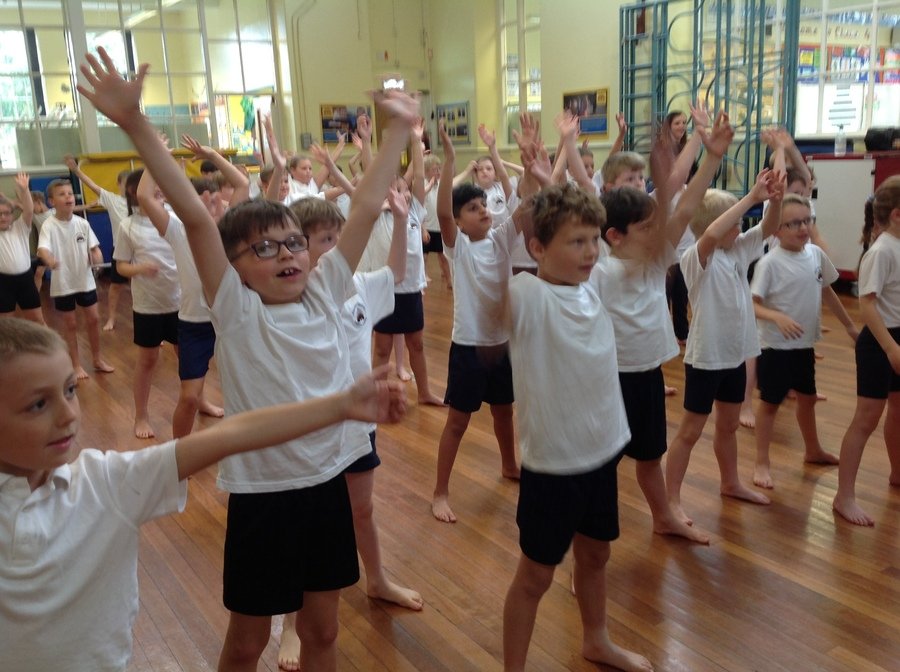 This week's Star Award winners are.....
Tilly Whitaker, Emily Firth, Adam Flintoft, William Le Grove, Austen Sapsford, Jake Turner, Ben Chapman, Eden Hussain, Jenson Hackett, Natalie Hadaway, Alfied Crabtree, Mia Young, Elsie Salama and Harrison Mawer.