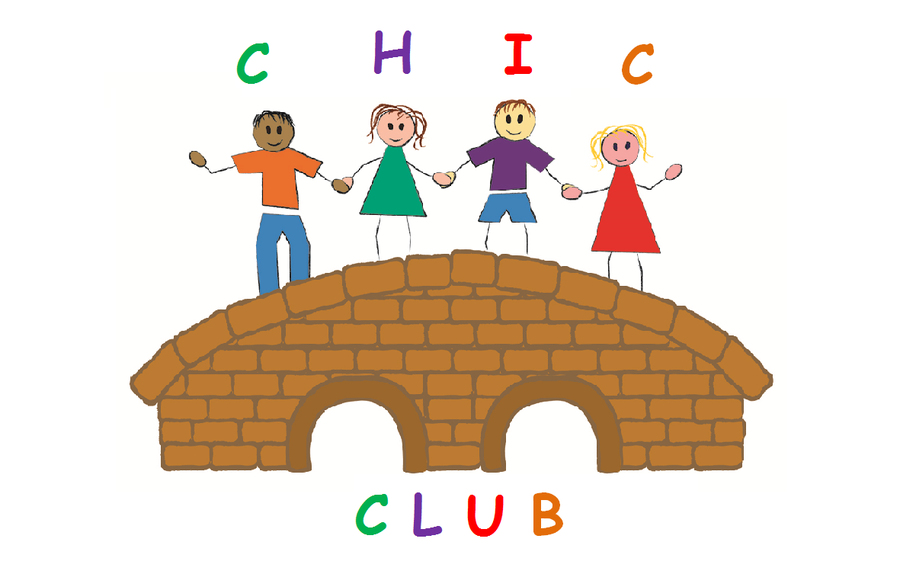 Meet our new CHIC Club representatives.
CHIC Club stands for Children Helping In the Community. We are the voice of the children here at Bailiffe Bridge. We meet with our classes and ask them questions. The answers are then taken to CHIC Club meetings where we discuss any issues that we find. We also help in fund raising activities in school and work with the local community to achieve this. Recently we have helped to raise money for Sports relief and The British Heart foundation by having a Skipathon.
Supporting Overgate Hospice
In May CHIC club decided to support the work of Overgate Hospice by asking all classes to take part in their 'Brighten my Bunting' campaign. Everyone paid to decorate a bunting flag. All the bunting fags will be used to brighten the hospice and a total of £200 was raised. Well done CHIC club!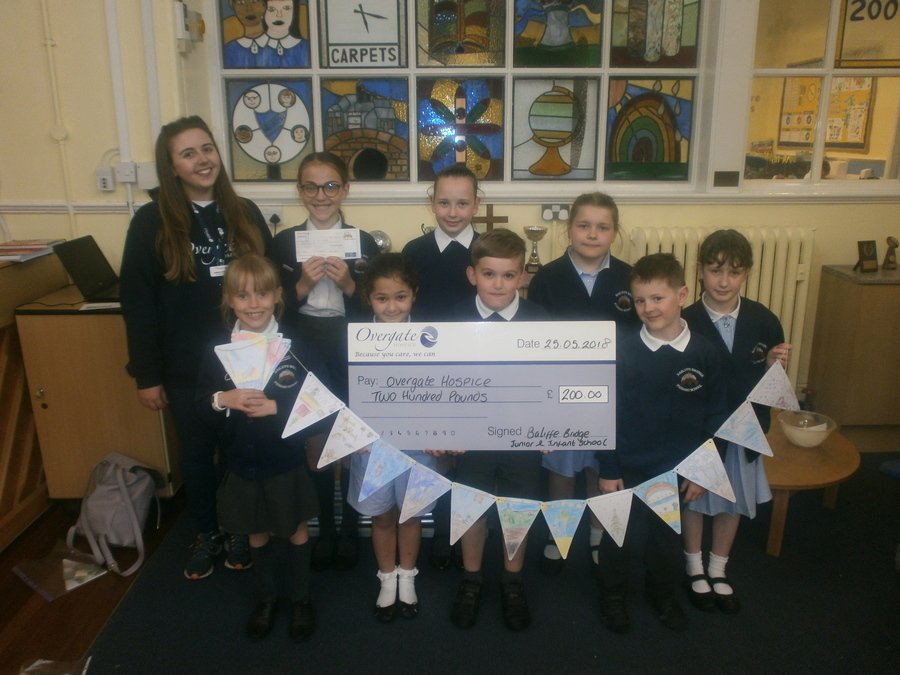 CHIC club held some fantastic fundraising events and managed to raise enough money to buy lots of Christmas gifts for the families that rely on SmartMove. We would like to say a huge thank you to everyone at B&M Brighouse for helping us to make Christmas special for some less fortunate families around the community.
CHIC Club had the opportunity to visit Halifax Town Hall. The children had a tour of the town hall and visited the Mayor's private chamber. The children had a wonderful time and we really enjoyed our behind the scenes tour. We would like to thank Halifax Town Hall for inviting us for the tour.
Let's get silly for a serious cause.
This year we will again be dressing up in festive knits and raising money for Save the Children. People everywhere will be getting in on the act and donning Christmas jumpers. The butcher, the baker, the school administrators and even your teacher. We will be sending letters home soon to with more details.
On Friday 18th November CHIC Club visited Calderdale SMARTMOVE. Calderdale SmartMove is a registered charity that assists homeless and vulnerably housed people to find accommodation in Calderdale. They were established in July 1998. CHIC Club were invited to see where the harvest donations go and why they are needed in our local area. The outcome of the visit was that the children of CHIC Club understood the impact of this charity and the work they do. The children asked Craig (SMARTMOVE volunteer) what more we can do to help, understanding that through donations and fundraising that we can make a difference. The children will now focus on fundraising activities throughout the year to support this charity and assist them in making a difference in our local community.
We would like to thank SMARTMOVE for allowing us the opportunity to see the difference they make in the community and look forward to working closely with them in the future.
Mr Price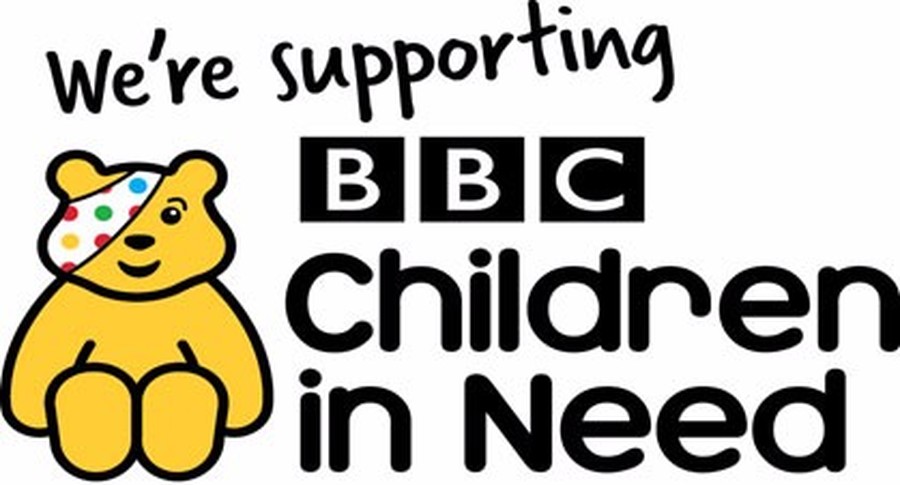 This year CHIC Club organised and raised funds for the BBC's Children in Need. We organised a raffle for three Pudsey Bears and have raised so far £121. We also organised for each class to bring in their own Teddy Bears, so that they could create their own Pudsey style eye patches for them. This has raised so far around £200. We will update the total raised as soon as we know. CHIC Club and I would like to say a huge thank you to everyone who has supported our fundraising activities for children in Need.