Welcome to Reception Class
Key Staff: Miss Wood, Miss Hudson, and Mrs Smith
Learning: Click here to find out what topics Reception will be studying.
Please use our virtual tour of Reception Class to explore the children's learning environment.
Useful Website Links
Phonics Websites
Links to useful websites to support learning at home:
Recommended Reads
Follow the links below to find great books that will get children excited about books:
Trip to the Forgotten Forest
Reading at Home
Please have a look through this presentation so you can best support your child's learning at home.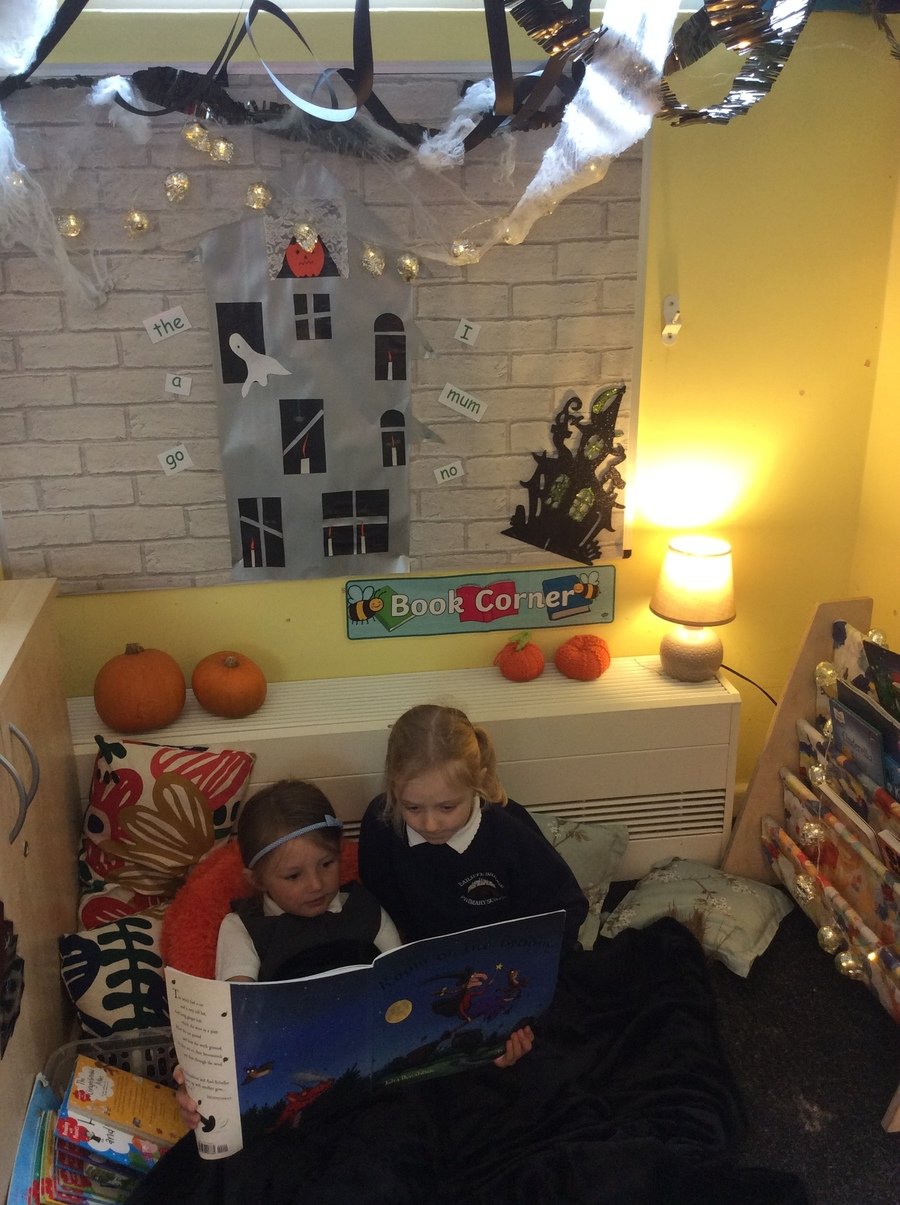 Phonics Sounds
This video contains all the children's phonic sounds and how to pronounce them correctly. Please use the video to help support your children in learning their phonic sounds.